Friendship is like a glass
handle it with care
because once broken cannot be mended
and even if mended....
a crack is always there !!!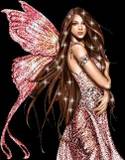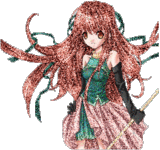 Here I might add a description of the photo above, including such information as when and where it was taken and why it's important to me.